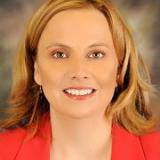 1971
1990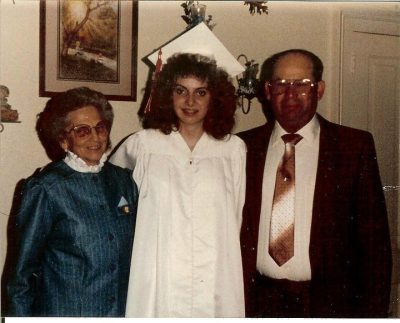 Hello Beautiful,     My name is Dawn Marie Huddleston.    I  am the  youngest of 4 children raised in Central Illinois.  I spent most of my childhood either on my sisters farm, or on stage competing as a vocalist in local talent shows.  On the farm, I did everything from raising chickens to  showing my prize rex rabbits at all the local fairs.
I started my college career as a music major at Western Illinois 
University.  I was the first in my family to attend college.  After studying music for 2 years I began to feel a call into the ministry.  So I changed schools and my mjor and graduated with a  B.A. in Theology from Lincoln Christian Univ.   I then went on to pursue my Masters of Divinity in Tulsa Oklahoma.
​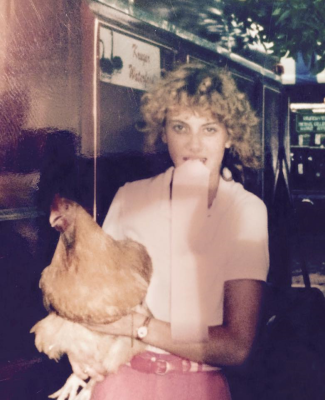 2000
2002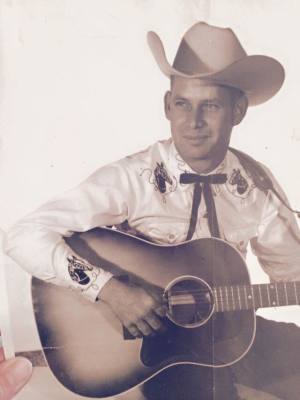 A writer emerges:  If I Knew was born.
In 2000 my father died.  J.C.Acree.  I was blessed to have one of the most amazing dads in the world.  He took the term, 'Hard Worker' to a whole new level.  His life had a amazing story within.  He started as a homeless teenager who was given a opportunity to become a apprentice for Operating Engineers and carved out a career that at his death he was one of the top 3 Master Mechanic/Master Welders in the U.S.  It was trough the loss of my dad and the grieving I experienced that the poem, "If I Knew" was born.
I  married a local Illinois boy: Trent Huddleston who actually grew up 
just down the street from me as a child.  Together we have 2 amazing, creative boys (9 & 25)  Yes, you read that right!  
 And a Rat Terrier named  "Daisy."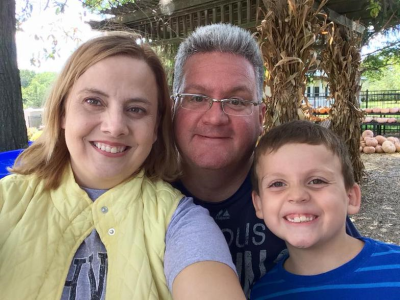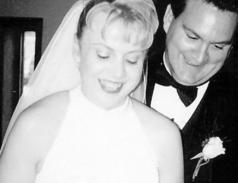 2003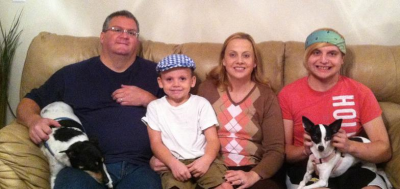 I have to be honest, writing, business, and public speaking are something that have always come naturally to me.  Especially when I am passionate about something that I can only express by putting pen to paper.  

Honestly, for years I have written in secret; keeping my deepest thoughts wrapped in a world of privacy.  But I must give credit to my husband & my children for consistently encouraging me for years to publish my work.  This would have never come about without you!  I love you sky much!

I hope the words I share bless your life, and help you understand how precious life is, and just exactly how special you are.